back to the overview
back to the overview
Per Pers. / Night
without catering
Occupancy of 4 People
Enquire now
Specials
Wellness
Pool, infrarot cabin and massage.
Riding horses
Riding. Sleigh rides in the surrounding - on request.
We are proud to be a real farm. Originality and honesty are lived by us.
About us
Vordersattlegghof has been owned by the family for over 5 generations and lies at the heart of a wonderful area for hiking.The majestic views of various mountain ranges such as the Dachstein, Tennengebirge and Hochkönig will set your heart racing.
The central location of our farm makes it the ideal starting point for visiting many of the sights of the Salzburg countryside - such as the Eisriesenwelt, Lichtensteinklamm, Jägersee, Tappenkarsee, and many others.Over 100 km of well marked hiking routes lead up to our beloved hillside pastures.
Spend a holiday on a real farm with numerous different animals in unspoiled natural surroundings.There are many different things to keep you busy on our farm, especially for children: riding on our little horses, splashing about in our swimming pool, playing in our playground with its giant trampoline and much, much more.
Hiking up to our many high pastures, with their many home-made products is not only recommended at the farmer's autumn festival. Children are also usually better at walking in groups with other guests than with their parents alone.
What better way to end the daythan in ourlog cabin with a round of home made schnapps.If you are tired: let our Silvia massage you, enjoy a pedicure, or relax in our infrared heated cabin.Should the weather take a turn for the worse, the saline and thermal spa Amadé is only a few kilometres away with its family area, spa and its unique loop-the-loop slide.
If you are part of a larger group, you can make use of our self-catering house: for more information, visit www.vordersattlegghof.net.
Videos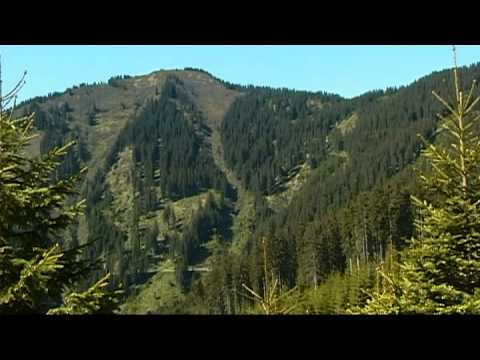 We are proud to be a real farm. Originality and honesty are lived by us.
About us
Enjoy the view of a wonderful winter landscape, surrounded by the Dachstein, Tennengebirge and Hochkönig mountains. Skiers and cross-country skiers will enjoy being in Austria's largest winter sports region, the Amadé ski region.
270 ultra modern cable cars and 860 very well-maintained kilometres of piste - fun parks for all ages. Everything the heart desires. Further attractions: Toboggan rides in the moonlight, a snowshoe hike or a sleigh ride will complete your winter experience.
If you come home tired, Silvia is happy to offer you a massage, or you can treat yourself to a foot treatment. Spa room with sports equipment and infrared cubicle.
The Amadé sole thermal spa is only a few minutes' drive away. With the spacious family area, the spa area and the unique slide, you are sure to find something that appeals to you. Round off the evening in a cosy atmosphere with a round of homemade schnapps. Additional information at: www.vordersattlegghof.net Large groups can make use of our self-catering house. For further information visit www.vordersattlegghof.net
Videos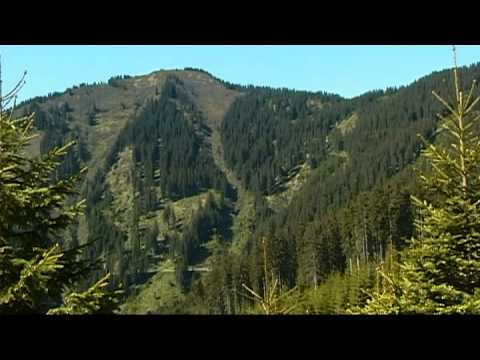 We strive to produce the best quality milk, butter, cheese and eggs for you.
On our real farm there are still many animals to experience and get to know the rural life.

From our cows we get the healthy milk we need for the production of butter and cheese. Of course, the calves can also drink their mother's milk.

From the chickens the healthy eggs,
the goats and sheep, the cats, rabbits and ducks, also the horses may search naturally also outside to the well-being feeling and food.

Of course we also need our horses for riding, a nice activity for your children.

If you are lucky, there are also young animals to feed.
Non-smoking rooms
Lounge
Ski boot dryer
Ski room
Garden View
No pets allowed
Free parking
Bicycle shelter
Snow sports
Tennis court
Horseback riding
Cottage Evening
Hiking
Alp Hikes
Alp excursion
Climbing
Table Tennis
Barrow rental
Pony rides
Summer coast
Open-air pool
Climbing forest
Lawn for sunbathing
Cottage is suitable for winter
Cottage is a former mining house
Farm-gate sales
Schnapsverkostung
Melt butter
House Garden
Garden / meadow
Packages
Cattle herd
Using the court
Playmate
Family Connection
Sleeping in the hay
Fresh Farm Produce
Children welcome
Baby and toddler equipment
Game Room / Arcade
Children's playground
Toys
Bread service
Guest Kitchen
Drying room
Ground floor
Microwave
Tableware Available
Linen provided
Dishwasher
Coffee machine
Terrace
Ab-Hof & Bauernläden
Connoisseur's corner
Farm market
New wine shop
Awards
Organic
Suburbs / Rural
Skiable area
Thermal bath
Hillside
Countryside
train station in 3 km
Bus stop in 2 km
City Centre in 2 km
Restaurant in 2 km
Swimming pool in 10 km
Lake / pond in 7 km
Ski Lift in 7 km
Cross-country ski run in 7 km