back to the overview
back to the overview
| | |
| --- | --- |
| Family | Stefan Werlberger |
| Street | Bruck am Ziller 14a |
| Town/city | 6260 Bruck a.Z. |
| Region | Zillertal, Tyrol |
| Telephone | +43 5288 72568 |
| Email | Send mail now |
About us
Altitude: 560 m
You can stock up on as much sunshine as you like in the sunbathing area. There is a bathing lake in the neighbouring town, which can be reached on foot, by bike as well as by car. Ideal starting point for hiking and cycling tours. Tandem flights are offered in the neighbouring town.
The barbecue is available for you to use whenever you want. We also organise nice barbecue evenings but Zillertal doughnuts can be baked on request. We moreover provide complimentary bicycle hire and afternoon coffee on rainy days.
Prices in summer: Double room per person per night: EUR 18
Videos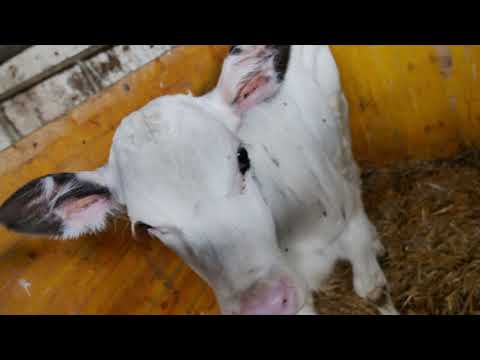 About us
The ski bus stop is only approx. 100 metres away from the house. From there, the buses take you to the nearby ski resorts (free of charge). There's a cross-country ski trail in front of the house. We also hold tobogganing evenings. Sometimes we have social evenings with mulled wine. We can also bake Ziller Valley doughnuts on request.
Videos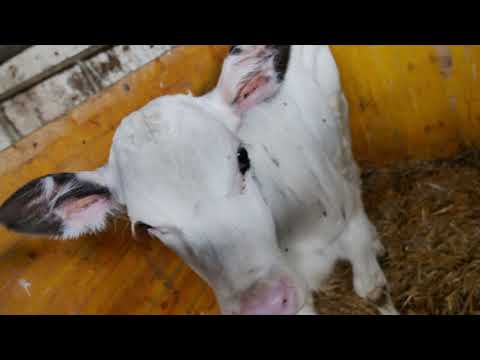 Cows, calves, child-loving dog, cats and rabbits
free milk, herbs and butter occasionally
Especially for our youngest guests the direct contact to nature and animals is a valuable and joyful experience. And even if the kids have some energy left, they can let it out at our playground.
Free parking
Parking - uncovered
Disco
Adventure hiking
Ice Skating
Barrow rental
Lake for bathing
Experience hiking trail
Garden / meadow
Using the court
Family Connection
Fresh Farm Produce
Children welcome
Children's playground
Toys
Theatre
Bread service
Guest Kitchen
Microwave
Tableware Available
Linen provided
Dishwasher
Coffee machine
Our rates and packages
Unfortunately, there are no rooms or packages available for your request.
Unfortunately, there are no rooms available for your request.
Schlitters double room
2 People
1 double room with balcony
Sunny
Hairdryer
Towel dryer
King Size bed
Crib / Cot
Child's bed
Bruck double room
2 People
1 double room without balcony
Sunny
Hairdryer
Towel dryer
King Size bed
Crib / Cot
Child's bed
Schlittererberg double room
2 People
1 double room with balcony
Sunny
Hairdryer
Towel dryer
King Size bed
Crib / Cot
Child's bed
Bruckerberg double room
2 People
1 double room without balcony
Sunny
Hairdryer
Towel dryer
King Size bed
Crib / Cot
Child's bed
Spitzerköpfel double room
2 People
1 double room without balcony<
Sunny
Hairdryer
Towel dryer
Holiday apartment
2 - 7 People
Kitchen with balcony
1 three-bed room with balcony
1 four-bed room without a balcony
Bathroom including a hairdryer
Separate WC
Towel dryer
Single
King Size bed
Bunk Bed
Overnight stay without catering
from € 28
Per Pers. / Night
Occupancy of 6 People
Ab-Hof & Bauernläden
Connoisseur's corner
Farm market
New wine shop
Awards
Organic
Suburbs / Rural
Countryside
close to cross-country ski trail
train station in 2 km
Bus stop in 0.2 km
City Centre in 0.5 km
Restaurant in 1 km
Swimming pool in 6 km
Lake / pond in 1 km
Ski Lift in 12 km
Cross-country ski run in 0 km