back to the overview
back to the overview
Per Pers. / Night
without catering
Occupancy of 2 People
Enquire now
About us
The hunting lodge is located in the middle of a large meadow, surrounded by large areas of forest and close to a biotope. The Weissensee lake is just 1.5 km away. This lake is a real gem and an absolute paradise for a holiday in summer or in winter. Do you love nature and seek rest and relaxation? Then you've come to the right place. Endless farm pastures are waiting to welcome you. And a horse drawn carriage ride in summer or a horse drawn sleigh trip in winter are both truly wonderful experiences.
Location: In a mountain region on a biotope. A 20 minute walk away from the Weissensee Lake.
How to reach us: Head towards the east bank of the Weissensee Lake via Zlan, Stockenboi (3 km) main road.
Rental period: All year round
Videos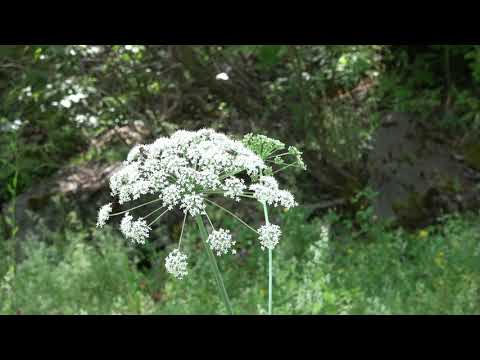 Free high speed Internet
High speed wireless
Alp Hikes
Guided mountain tours
Alp excursion
National Park
Ice Skating
Alpine dairy
Open-air pool
Lake for bathing
Cottage is suitable for winter
Cottage is a traditional hut
Hut is a hunting lodge
Guest Kitchen
Ground floor
Microwave
Tableware Available
Linen provided
Dishwasher
Coffee machine
Terrace
Our rates and packages
Unfortunately, there are no rooms or packages available for your request.
Unfortunately, there are no rooms available for your request.
Renate Hunting Lodge
2 - 4 People
Small, extremely well equipped kitchen with an electric stove, running water (boiler) and dishwasher. Fridge-freezer. Studio with a couch, seating area, satellite TV, electric heating. WC, shower. Two double rooms, one with bunk beds. Covered-in seating area in front of the cabin, cabin area enclosed by a fence. Also suitable for wheelchair users. Fishing, mountain bike hire, horse drawn carriage rides, ice skating – all this at the Weissensee lake, just 1.5 km away.
Shower
Hairdryer
Television
Mountain view
King Size bed
Toaster
4 burner cooktop
Microwave
Towels
Kitchen
Cookware / Utensils
Refrigerator
Bunk Bed
Main building
Overnight stay without catering
from € 38
Per Pers. / Night
Occupancy of 2 People
Ab-Hof & Bauernläden
Connoisseur's corner
Farm market
New wine shop
Awards
Organic
Suburbs / Rural
Lakeside
Riverside
Hillside
Countryside
train station in 25 km
Bus stop in 1 km
City Centre in 10 km
Restaurant in 1 km
Swimming pool in 1.5 km
Lake / pond in 1.5 km
Ski Lift in 25 km
Cross-country ski run in 0.5 km