back to the overview
back to the overview
Per Pers. / Night
without catering
Occupancy of 4 People
Enquire now
About us
When was the last time you talked to a cat? When was the last time you looked at chicks and ducklings? What, surely not for that long? Well, now it's time for a holiday at Gullyhof! You can enjoy the infrared cubicle, the heated swimming pool and the first-class guest rooms, conversations with the animals and of course lots of things are organic. Rosi our pig, a bull and his cows, sometimes when one of the animals doesn't want to talk to the guests, Rosi the pig will intervene.
As Gullyhof is very old, there are a lot of curious stories about buildings and the workers who used to look after the farm. Well, not all of the stories are true. What is true, however, is that you are invited to spend a special holiday on the farm. At an altitude of 1,000 m, and nothing is routine.
Videos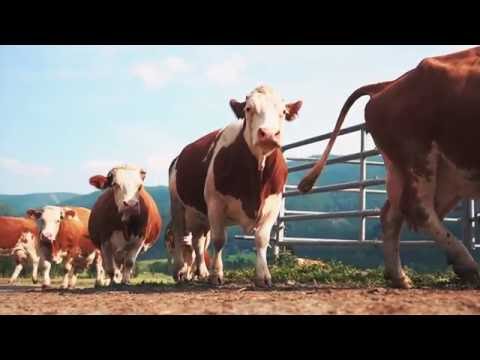 About us
Amongst beautiful winter scenery you can go hiking, skiing in the nearby ski area,
go ice skating, warm up in the infrared cubicle, or drink a hot tea or mulled wine with us.
macking,painting,baking,cooking....
Breathe in the fresh winter air and simply do nothing for once - everything is possible at Gullyhof.
Videos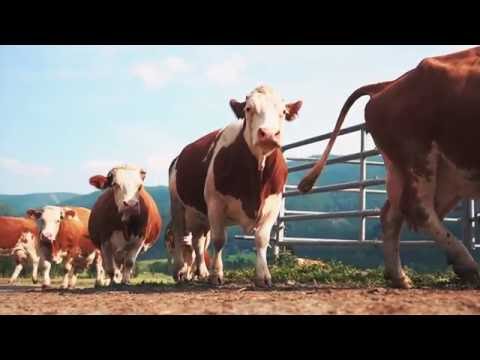 We will pamper you on our farm with:
free milk - Products on sale are: Curd cheese, butter, yoghurt, cheese
Bread made from our own flour, refined with herbs and seeds - according to your wishes
Tea made from herbs from our own garden
our own juices
homemade pastries
fresh fish from the farm's own waters
herbs, vegetables, fruits
our own game specialities
Some calves are born!
In addition, the kittens have got offspring.
The little ones are very curious and enterprising.
Pet Friendly
TV room
Reading Room
Dogs are allowed
Garden View
Pets allowed
Snow sports
Horseback riding
Snow skiing
Cooking and baking
Hiking
Guided walk
Alp Hikes
Mountain tours
Guided mountain tours
Alp excursion
Mountain hiking guide
Snowshoeing
Carriage rides
Ice Skating
Riding lessons
Accommodation for guest horses
Pony rides
Open-air pool
Lawn for sunbathing
Massage
Pool
Hay-Flower Bath
Whey baths
Herbal baths
Aromatherapy
Cosmetic Treatments
Infrared sauna
German
English
Italian
Spanish
Creative Services
Melt butter
Butter and Käskurs
House Garden
Garden / meadow
Orchard
Tractor rides
Swimming pool
Stalk
Using the court
Family Connection
Parlor
Sleeping in the hay
Fresh Farm Produce
Children's playground
Child programs
Toys
Waldspielplatz
Bread service
Guest Kitchen
Microwave
Tableware Available
Linen provided
Dishwasher
Coffee machine
Terrace
Wooden Deck
Our rates and packages
Unfortunately, there are no rooms or packages available for your request.
Unfortunately, there are no rooms available for your request.
Hofblick_Appartement
2 - 6 People
old and new lovingly combined
Bathtub/shower combination
Hairdryer
Television
Alarm Clock Radio
Queen size bed
Crib / Cot
Water kettle
Microwave
Towels
Kitchen
Cookware / Utensils
Refrigerator
Overnight stay without catering
from € 25
Per Pers. / Night
Occupancy of 4 People
Weidenblick
1 - 3 People
The room is natural wood with bathroom and toilet.
The kitchen is also from wood ind countrystyle wit TV.
Overnight stay without catering
from € 40
Per Pers. / Night
Occupancy of 2 People
Ab-Hof & Bauernläden
Connoisseur's corner
Farm market
New wine shop
Awards
Organic
train station in 25 km
Bus stop in 0.5 km
City Centre in 9 km
Restaurant in 3 km
Swimming pool in 0.050 km
Lake / pond in 0.2 km
Ski Lift in 7 km
Cross-country ski run in 7 km