back to the overview
back to the overview
Per Pers. / Night
without catering
Occupancy of 2 People
Enquire now
About us
Quiet, sunny village location with many sports activities available around the farm. Part of the organic farm. A paradise for picking berries and collecting mushrooms.
Our apartment are ideally suited to families with children. Guests will find any number of activities around the house to be able to satisfy the kids' need for excitement. If the kids are having fun, the parents can also relax. Wonderful, sunny location in the "Oberes Kamptal" nature reserve.
Outdoor woodland pool just 1 km away. Magnificent hiking trails lead through the wild and romantic area around Kamp. Many castles, museums and sights offer interesting excursion destinations. The neighbouring organic farm (50 m away) guarantees adventure.
Farm animals: Cows, goats, dog, chickens, rabbits and cats.
Videos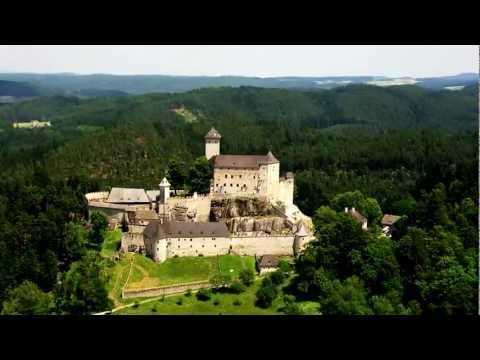 About us
Cosy atmosphere for long winter's evenings in a spacious apartment. Many activities in the magnificent snowy winter landscape. Far removed from mass tourism, you will find everything you need here to really relax and unwind. The long winter evenings are perfect for cosy family get-togethers. There are many games and books available.
The soft hills invite you to slide across them on a sledge, or to go for a walk breathing in the wonderful fresh air. There is an ice skating and curling rink very close by. Groomed cross-country ski runs and ski lifts in the vicinity (Kirchbach). The Gutenbrunn-Bärnkopf cross-country skiing centre is around 20 km from us. For Alpine skiers there are exciting pistes in Karlstift or Harmanschlag (floodlit).
Videos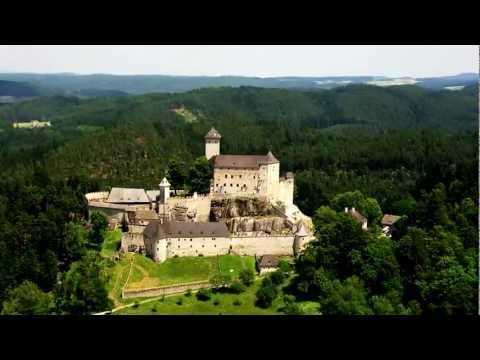 Bread, propolis, potatoes, jam, schnapps.
Cats, dog, chickens, calves, goat, ducks, goldfish, rabbits
Own source of drinking water
Free high speed Internet
High speed wireless
Farm-gate sales
House Garden
Garden / meadow
Orchard
Tractor rides
Using the court
Fresh Farm Produce
Children welcome
Baby and toddler equipment
Children's playground
Toys
Bread service
Guest Kitchen
Washing Machines
Ground floor
Microwave
Tableware Available
Linen provided
Dishwasher
Coffee machine
Our rates and packages
Unfortunately, there are no rooms or packages available for your request.
Unfortunately, there are no rooms available for your request.
MARIA holiday apartment
2 - 6 People
Balcony/terrace
Shower
Television
Alarm Clock Radio
King Size bed
Crib / Cot
Water kettle
Baking oven
4 burner cooktop
Microwave
Towels
Cleaning equipment in the flat
Garden view
Kitchen
Cookware / Utensils
Refrigerator
Sofa Bed
WiFi
ANTON holiday apartment
2 - 7 People
Balcony/terrace
Shower
Bathtub
Single
Hairdryer
Television
Alarm Clock Radio
King Size bed
Crib / Cot
Child's bed
Water kettle
Baking oven
4 burner cooktop
Towels
Cleaning equipment in the flat
Garden view
Kitchen
Cookware / Utensils
Refrigerator
Sofa Bed
WiFi
Ab-Hof & Bauernläden
Connoisseur's corner
Farm market
New wine shop
Awards
Organic
Suburbs / Rural
Riverside
Countryside
train station in 12 km
Bus stop in 0.1 km
City Centre in 2 km
Restaurant in 2 km
Swimming pool in 12 km
Lake / pond in 0.5 km
Ski Lift in 3 km
Cross-country ski run in 1 km