back to the overview
back to the overview
About us
The old alpine hut lies at the foot of the Kaiserburg mountain on a beautiful alpine meadow.Immediately next to the cabin a spring gushes out and flows as a little stream to the valley. Arriving: 10 km from Patergassen, agricultural road up to the cabin. www.leebhof.at Equipment: Completely newly built with much attention to detail - and how! Solid wood furniture, tiled stove, gas cooker, wood-burning stove Shower, WC. Kitchen/living room with corner seating area, running water, solar lighting. 4 bedrooms (each with 2 or 3 beds) for up to 9 persons. New: Sauna blockhouse with waterfall and swimming pond. Rental period: All year round. The special features: Because of the secluded location of the Leebhütte you can revitalise, relax in the blockhouse and then cool down under the waterfall. Drink a large mouthful of water from the clear, strong spring next to the cabin, or enjoy the magnificent view on the "sun deck" next to the little swimming pond.
Videos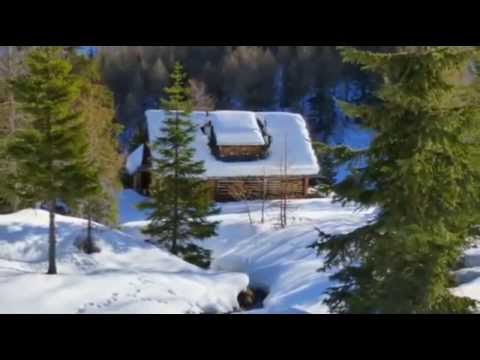 About us
When you enter the cabin as a winter guest, you bring warmth into the parlour. Outside lies a lot of snow and with it comes the peaceful time of the year on the alpine pasture. Everything is transformed into a soft, clean covering of white, even the little mountain hare appears from behind the tree. With snowshoes or tour skis you can undertake many beautiful winter walks to then return refreshed to the warm cabin ... www.leebhof.at
Videos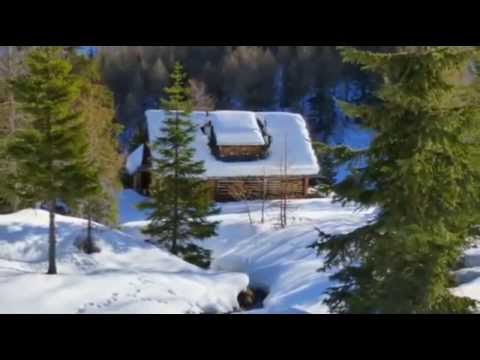 Im Sommer, von Anfang Juni bis Ende September ist meine Rinderfamilie auf der Alm im Sommerurlaub!
Herrlich diese Freiheit....erst frische Almkräuter fressen dann ruhen....die Aussicht genießen....frisches Quellwasser schlürfen...sich sonnen und dann wieder unter die Regendusche...eine Hagelmassage und laufen und springen :-) .....wenn du ganz still bist hörst du sie singen, so wohl fühlen sie sich hier oben, dem Himmel so nah.
Cottage is suitable for winter
Cottage is a traditional hut
Our rates and packages
Unfortunately, there are no rooms or packages available for your request.
Unfortunately, there are no rooms available for your request.
Overnight stay without catering
from € 31
Per Pers. / Night
Occupancy of 4 People
Ab-Hof & Bauernläden
Connoisseur's corner
Farm market
New wine shop
Awards
Organic
train station in 30 km
Bus stop in 10 km
City Centre in 10 km
Restaurant in 1 km
Swimming pool in 15 km
Lake / pond in 25 km
Ski Lift in 1 km
Cross-country ski run in 10 km